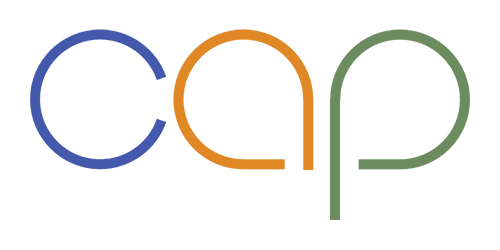 CELL Ambassador Program (CAP)
Are you passionate about environmental, social, and economic issues? Do you want to be a social leader on your campus? Would you like to bring the best practices of sustainability to your campus? Our brand new CELL Ambassador Program provides you with hands-on experience in activism and advocacy. You will work closely with the CELL Team to inspire other young people and transform your life, your campus, and your world.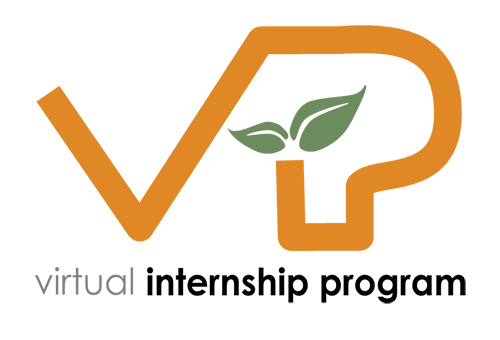 Virtual Internship Program (VIP)
Periodically, CELL has a need for a virtual internship to assist with our various programs. Potential internships include CELL marketing, assisting with our Climate Action Now (CAN) program, and oceans program support. VIP positions typically offer a 20 to 40 hour per week experience for 12 to 15 weeks. Internships begin in January, June, and September when available. Contact us for more information and current openings.
The Center for Ecological Living and Learning (CELL) is a nonprofit educational organization inspiring students to become sustainability leaders and activists. Through participation in a CELL program, students learn that the problems we face are big, but that the solutions are BIGGER! You will learn how your life can be a catalyst for change. You will learn how to work together in community to solve the problems we are facing and how to become an effective environmental steward. You will experience a transformation in how you view yourself, your relationship to community, and your role as a change agent.