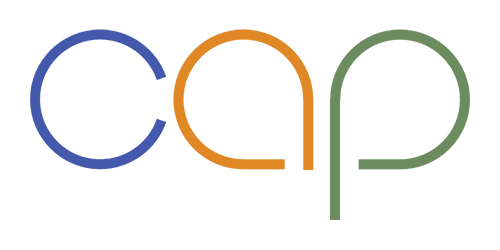 Go Beyond Campus Representatives
Are you passionate about environmental, social, and economic issues? Do you want to be a social leader on your campus? Would you like to bring the best practices of sustainability to your campus? Our brand new CELL Ambassador Program provides you with hands-on experience in activism and advocacy. You will work closely with the CELL Team to inspire other young people and transform your life, your campus, and your world.
The CELL Ambassador Program is an experiential training opportunity for young sustainability activists. As an Ambassador, you'll learn how to energize and inspire fellow change agents and college students to create a real impact on a local level. This is front-line activism training at its finest.
Sustainability Through Your College Community
CELL is a nonprofit educational organization inspiring students (our future leaders) to bring creative, systemic solutions and environmental stewardship to their individual lives and leadership positions. The CELL Ambassador Program was designed to train young leaders, and give them the tools to become activists. As a CELL Ambassador, you will work closely with your college to share your knowledge of sustainable practices, and inspire others to take action and participate in sustainable practices.
The life of a CELL Ambassador
As a CELL Ambassador, you will a be liaison between CELL and your college community, and work on many diverse projects. Some of the potential projects could include:
Plan Events

Host a screening of a thought-provoking documentary, like Chasing Ice.
Organize a speaker or conference, like 350.org's Do the Math Tour.

Create Change

Inspire your fellow students to make a real change towards more sustainable living practices.
Lead the charge towards larger, campus-wide changes, like a campaign to divest from fossil fuels.

Represent CELL

Share your stories about CELL! You are our best representatives and advocates!
Want to be a CELL Ambassador?