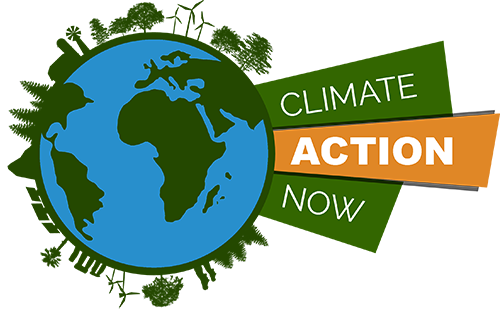 Climate Action Now
Leadership and Action
Climate Action Now​ ​is a four-year climate education program training 300 teachers and impacting 10,000 high school students in coastal communities in twelve states from Maine to Florida. Our science-based curriculum will be aligned with the Next Gen Science Standards​ ​and teach students: 1) what climate change is; 2) why it's happening; 3) how it impacts the oceans, their coastal communities, and their lives; and 4) what they can do to take action to reduce carbon pollution. A key component of this project is an innovative Climate Olympians for Ocean Leadership​ ​(COOL School)​ ​initiative that will empower youth climate action in schools and local communities. Our CAN program addresses the challenges of climate change while focusing on solutions (i.e. what we all can do in taking action to mitigate and adapt to the threats of climate change). This is a seed project that will be nurtured and grown through dissemination to departments of education and schools across the United States.
Big Problems, Bigger Solutions.
Climate Change represents the biggest and most defining issue or our time. The solutions, however, are right in front of us. If you are tired of hearing about the problems we face and want to take action and join a community of doers committed to finding sensible solutions to the problems we face, come participate in the CAN program. You are not alone. There are over 16 million college students in the U.S. – many of whom are passionate, creative, tired of feeling overwhelmed by the magnitude of the issues we face, and ready to assume leadership roles to make a difference! There are tens of millions of citizens who want to focus on solutions and take action to implement them. Come join with others who are committed to creating solutions to the problems we face. As Helen Caldecott has said, "There is only so much sand in the hourglass; the time for action is now." Together, we can create a healthy, flourishing, and sustainable future.
The need: In response to the dire predictions of the October 2018 IPCC report, CELL initiated a research project of public schools to determine the need for climate change curriculum materials and teacher training. Our findings were startling. On average, climate change is covered for only an hour or two each year in U.S. high-school classrooms, according to a survey of 1,500 science teachers published in the journal Science. A third of science teachers include climate change denial in their lesson plans and half of surveyed teachers allow students to discuss the "controversy" of climate change without bringing in evidence to encourage a science-based understanding.
Dr. Donald Boesch, president of the University of Maryland Center for Environmental Science, states: "The principal challenge we're finding is that climate change really isn't, in any formal way, in the curriculum that the schools have at the moment, and teachers haven't been trained [in climate science]." Furthermore, a 2018 Yale Program on Climate Change Communication report found that Americans overwhelmingly support schools in providing climate education.
Our Oceans Our Lives: Climate Action Now project will respond proactively by:
Implementing a seed project training 300 teachers from Maine to Florida in how to infuse climate education across the curriculum. 
Developing an engaging science-based, interdisciplinary climate and oceans curriculum impacting 1​0​,000 public school students in twelve states.
Identifying pre- and post-assessment strategies for measuring the effectiveness of the curriculum.
Implementing a Climate Olympians for Ocean Leadership​ ​(COOL School) project that will empower youth climate action in partnering schools and communities (see Team Marine video​ ​for an example of youth action).
Growing this seed project through disseminating the climate curriculum and 

COOL School​ ​

project nationally.   
Climate Action Now (CAN) Focus
The focus of CAN is on empowering people with the knowledge, skills and motivation needed to take proactive action in their schools and in their local communities to reduce carbon pollution and commit to sensible renewable energy and other local sustainable practices.  Students, community members, non profits, schools, and businesses collectively represent our future leaders and represent a bright hope for a healthy, flourishing life on planet Earth. If you would like to partner with CELL and be part of the solution to climate change pollution,  give us a call (207-230-4025) or drop us an e-mail at: info@cellonline.org. Together, we can empower the next generation in taking action today to mitigate and adapt to the impacts of climate change. We look forward to partnering with you!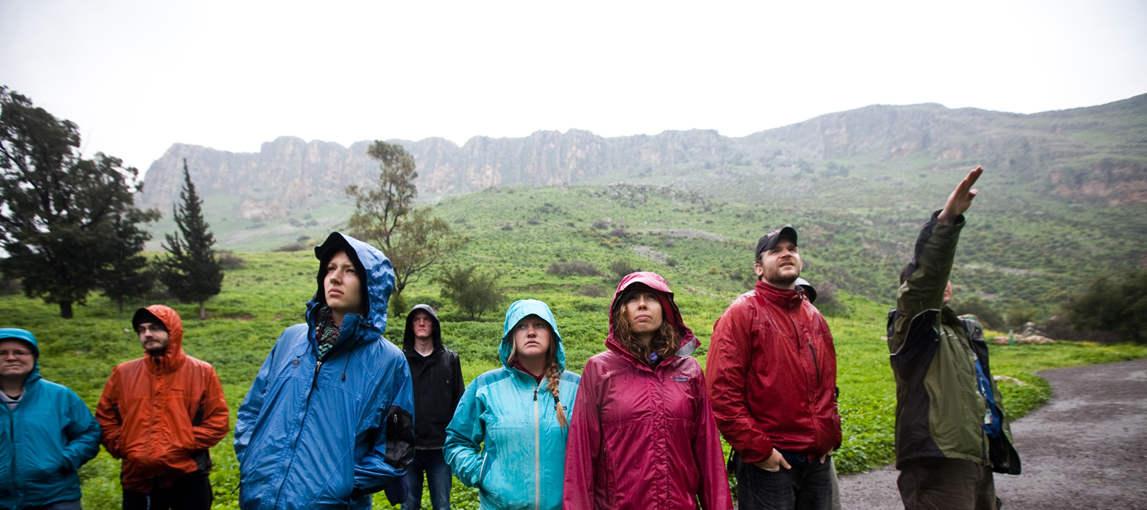 When and Where
To view a Google Map of our CAN program route, Click this Google Map CAN Program Link. During October 2017, CELL will be sailing from Maine to Florida conducting CAN programs along the way. We welcome the opportunity to meet with your school, college or community group. During January 2018 we will be in the Miami Florida area. The purpose of all CAN programs is to inspire students, community members, and non profit and business leaders to take action to reduce carbon pollution on their campuses and in their local communities. Let us know of your interest in an engaging, action-oriented presentation. Come roll up your shirt sleeves, join a team of inspiring doers, and make a difference in the world! The CAN program will feature:
An optional tour of Tusen Takk (CELL's 37′ Island Packet cutter-rigged sailboat equipped with solar and wind power, composting systems, etc.
An opening session defining the problem and spurring participation in the climate action movement.
Inspiring stories of climate action and what others are doing.
Steps for taking action on climate and ocean conservation…
Logistics
All CAN programs are free. To request a CAN program, contact Dave at 207-230-4025 or email dave@cellonline.org.  We look forward to hearing from you!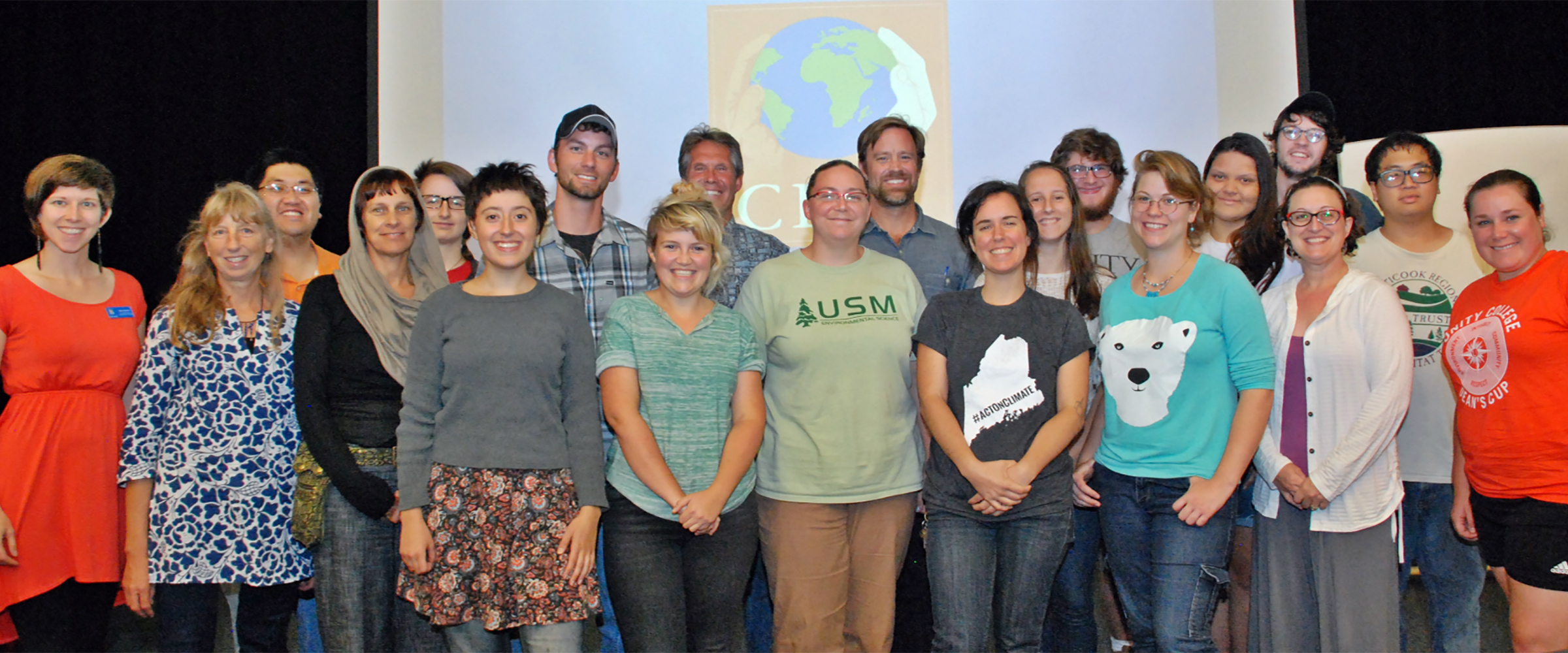 Get Involved!
Help us make the Climate Action Now leadership program a success!