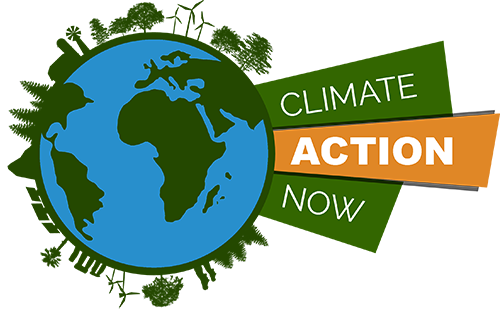 Climate Action Now
Leadership Program
In fall 2015, the Center for Ecological Living and Learning (CELL) initiated a pilot Climate Action Now (CAN) leadership program at the University of Southern Maine (USM) in Portland, Maine with eleven (11) Maine colleges participating. In 2016, CELL is sailing carbon-free into several ports along the east coast of the U.S. empowering college students and community members to take action on their campuses and in their local communities to reduce carbon pollution while developing sensible, sustainable alternatives to burning dirty fossil fuel. Our next CAN leadership and action program will be at Franklin and Marshall College in Lancaster, Pennsylvania on Saturday, October 29, 2016. If you would like to participate, check the information below in the "When and Where" section for more details. We welcome your participation!
Big Problems, Bigger Solutions.
Climate Change represents the biggest and most defining issue or our time. The solutions, however, are right in front of us. If you want to become a climate leader who is committed to finding sensible solutions to the problems we face, come participate in the CAN program. You are not alone. There are over 16 million college students in the U.S. – many of whom are passionate, creative, tired of feeling overwhelmed by the magnitude of the issues we face, and ready to assume leadership roles to make a difference! What they need are tools for grassroots activism, leadership development skills, and motivation to take action! As Helen Caldecott has said, "There is only so much sand in the hourglass: the time for action is now." Together, we can create a healthy, flourishing, and sustainable future.
Climate Action Now Focus
The focus of Climate Action Now (CAN) is on empowering college students, faculty, and community members with the knowledge, skills and motivation needed to take proactive action on their campuses and in their local communities to reduce carbon pollution and commit to sensible renewable energy alternatives. Students are our future leaders and represent a bright hope for flourishing life on planet Earth. If you want to be part of the change, give us a call (207-230-4025) or drop us an e-mail at: info@cellonline.org. To register, visit the following page: https://www.facebook.com/events/1287799654587355/. To access the schedule for CAN, click here: https://guidebook.com/g/fandmcan/.  We look forward to partnering with you! Check below for information on our next CAN program.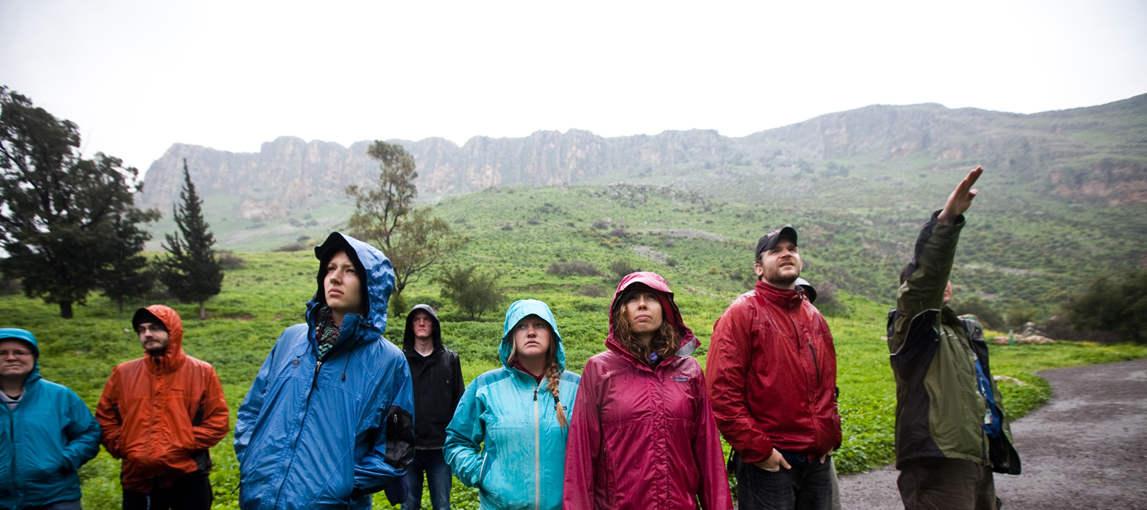 When and Where
Our next CAN program will be on Saturday, October 29, 2016 from 8:30 a.m. to 4:30 p.m. at Franklin and Marshall College in Lancaster, Pennsylvania. The purpose of the CAN program is to inspire students and community members to take action to reduce carbon pollution on their campuses and in their local communities. Franklin and Marshall College will host the event, and students from other colleges are invited to attend. The CAN program will include:
An opening session defining the problem and spurring participation in the climate action movement
Inspiring stories of student climate action on campuses and in their local communities
Interactive breakout sessions to explore in-depth actions and leadership roles that students (and others) can take to reduce carbon pollution.
Networking opportunities with staff from 350.org, Sierra Club, and NRDC
Time devoted to developing specific action plans for reducing carbon pollution on your campus and/or local community. Note: Students, college professors, staff, and community members interested in taking action on climate change are invited to attend this climate action workshop.
Logistics
Registration is free. To register for the CAN program on October 29, 2016 at Franklin and Marshall College, click on this link: http://goo.gl/forms/BkT8UmqsSVR0VVo02. Lunch is not provided by the conference. The student-run Fair Trade Cafe (located in the Sustainability Center cafe on campus) will offer soup and grilled cheese made from local, fresh ingredients. The cafe is cash only; soup is $2.00 and a sandwich is $2.00. Other on-campus cafes include Steinman College Center cafe and Zime cafe. Additionally, there will be a selection of food trucks available on College Avenue, including Souvlaki Boys, Lancster Brgr Company, and Sugar Whipped Bakery. Other lunch options in walking distance in Lancaster city include Central Market, Lemon Street Market, The Seed cafe, and Commonwealth on Queen cafe. Feel free to make reservations at up-scale restaurants if you prefer; the farm-to-table selection is wide, including Carr's Restaurant and Pour cafe. Dinner-only farm-to-table restaurants include John J. Jeffries and Ma(i)sons. Hotel Options The conference will not cover overnight stays. Recommended hotels are listed below. Lancaster Arts Hotel, The Hotel Lancaster, Lancaster Marriott at Penn's Square, Cork Factory Hotel. Campus Map: Here is a link to the Franklin and Marshall College campus map: http://www.etowndegrees.com/locations/FM_Campus_Map.pdf. Parking will be on the street of College Avenue but also by the Alumni Sports and Fitness Center. If you have questions or you would like to join our team as a college participant, partner, sponsor or donor, please email us or give us a call at 207-230-4025. Franklin & Marshall College is a private liberal arts college in southeast Pennsylvania known for its engaged faculty, challenging course work, involved student body, and supportive community. F&M was ranked as the 4th Most Rigorous College/University on Newsweek's "The Daily Beast" in 2011. Today, F&M strives to provide educational opportunities to students to prepare them for future careers in their passions, whatever they may be!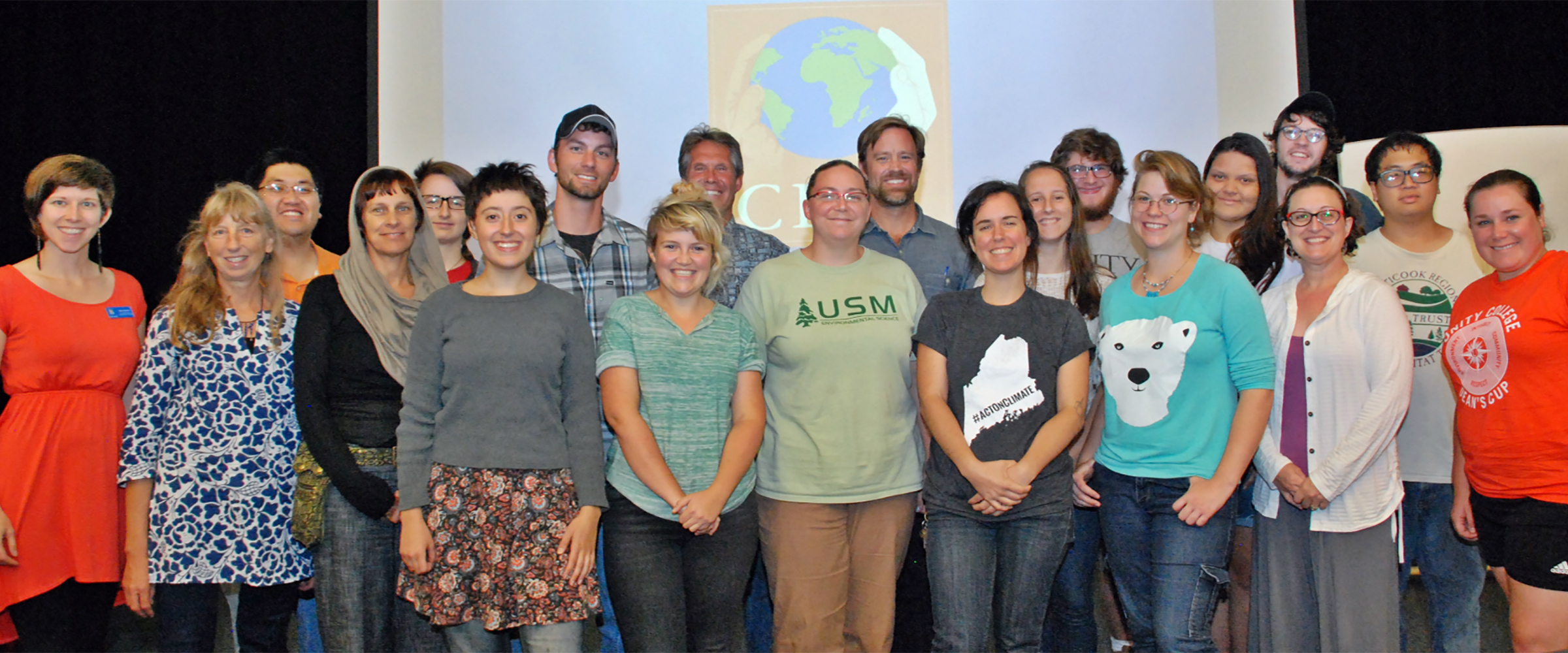 Get Involved!
Help us make the Climate Action Now leadership program a success!